About Freshworks
Fast growing to be world leaders in SaaS based business and customer engagement solutions, Freshworks is aiming to ease the entire lifecycle of business continuity and enhance workflow around sales, support, customer engagement and many more. Serving business of all sized ranging from enterprises to start ups, gives them a humongous market out reach.
About our Partnership
As premium Freshworks partners who also happen to be pioneers in their partners program, we enjoy the challenge of delivering solutions to an assortment of requirement domains. We are now beaming to be your best choice for Freshworks based custom development or marketplace plug-ins. Catch a glimpse of our portfolio.
KEY IMPLEMENTATIONS
TAILOR-MADE APPS
We are Specialized in customizing Freshworks product THE WAY YOU SEE FIT. We deliver tailored features to your specific business needs.
CRM-INTEGRATION
We develop CRM integrated apps specific to client needs.All our apps developed through this partnership communicate through Freshworks API and data.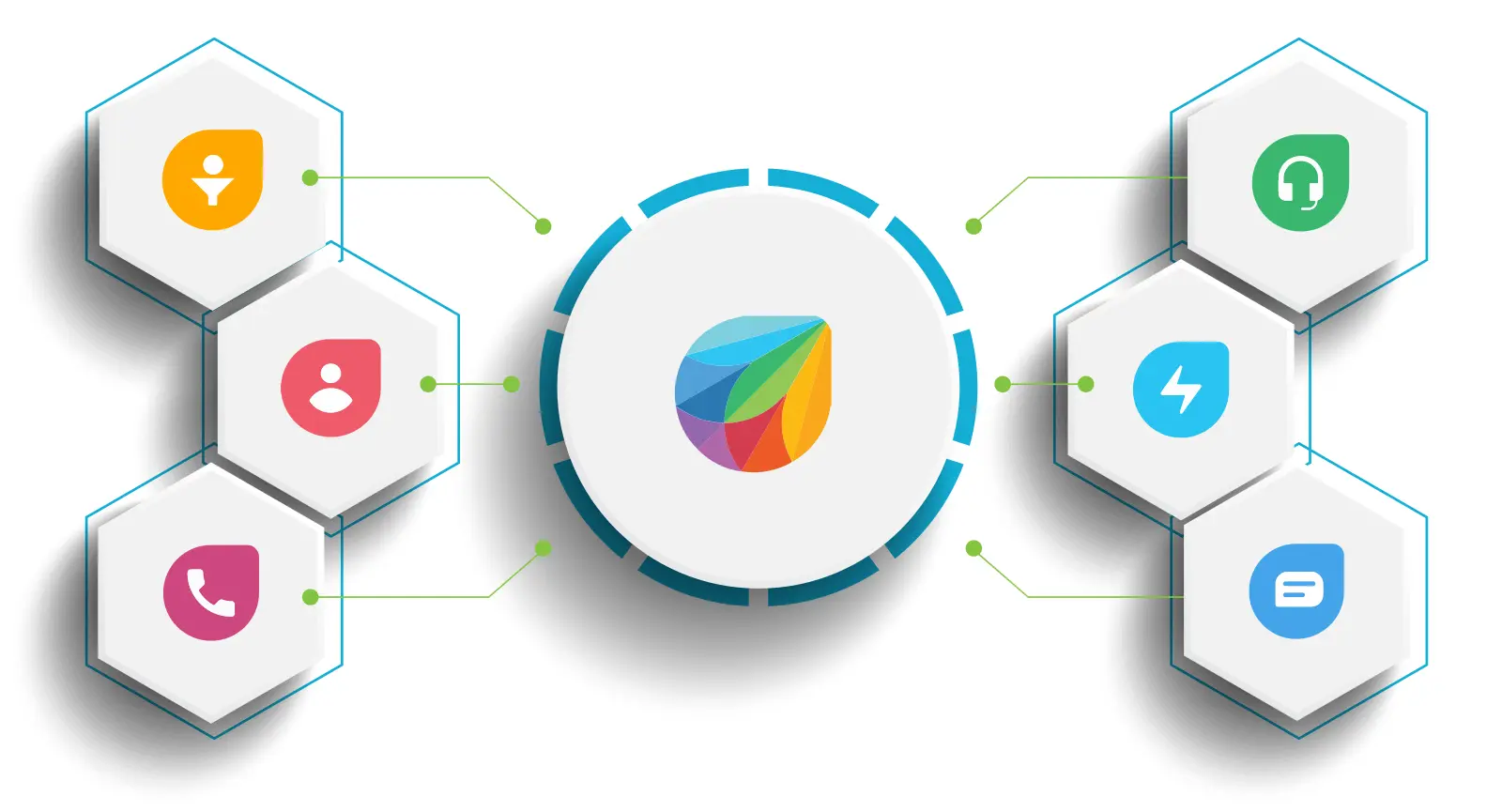 CHATBOTS
Turn visitors into leads and customers into happy, engaged users. We develop both decision tree and AI-driven chatbots.
MARKETPLACE APPS
Find apps that enhance your Freshworks experience, We develop and publish apps on the Freshworks marketplace that collaborates between multiple systems.